Welcome to Edukate Lincs, the RSE Education Support service designed to make outside speakers on key topics accessible and affordable to schools across the country. Our workshop programs are now in video format ready to download directly from the website, priced at just £99 each. This includes student handouts and the cross reference documents for the PSHE programme of study so that you can be sure the relevant outcomes are being met. Once you have downloaded your video workshop you are free to use it for multiple tutor groups and year groups, maximising your coverage for minimum cost. If you are part of a federation of schools, feel free to share the workshop programs with your partners.
Schools often feel that they are between a rock and a hard place with the recent changes to RSE, traditionally teacher training has not included information about sexuality, gender, STI's, contraception, or pornography and yet the expanding curriculum means that these topics along with many more are not only a mandatory part of RSE but are measured by OFSTED. So if the thought of delivering lessons on contraception, and the complexities of STI's takes your staff out of their comfort zone, let Edukate Lincs do the talking for you.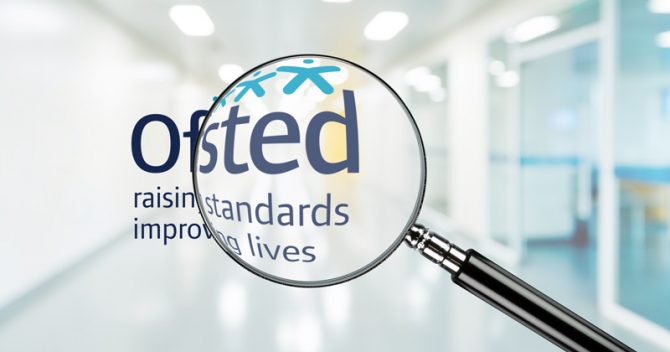 Continuing funding cuts don't always allow budgets to stretch to buying specialist training or paying for outside speakers to cover these topics on a class by class basis. However, the Covid era has seen remote working and learning take precedence and modern technology allows us to provide first-class RSE programs that can be downloaded within minutes and played in classrooms across the country for minimum cost.
All of our workshop programs are written and developed by our CEO Kate Woolley, who boasts a BA (Hons) in Children & Youth Work, a MA in Education and over twenty years' experience across children's services and education, including primary and secondary schools, young offenders, and secure units, and young peoples' sexual health services.
Kate has combined her skills, knowledge and experience to develop a service that bridges any potential gaps between teachers knowledge of specialist subjects and the affordability of buying in a service.