Edukate Lincs, Founded by Kate Woolley, BA (Hons) MA (Ed), is an independent provider of quality affordable PSHE/ RSE workshops for all educational settings. Over the course of two decades, Kate has worked with a diverse range of young people, in schools, colleges and pupil referral units, as well as young offenders in secure units and teens in residential mental health units.
Experience
Over more recent years Kate worked with a sexual health charity as an Education and Training Coordinator. Developing and delivering workshops to young people, focused on the principles of Relationships and Sex Education, Safeguarding and Sexual Health.
Guest Speaker
Kate has also been a guest speaker at The University of Lincoln, Bishop Grosseteste University, Nottingham Trent University and Countywide Young Peoples Conferences, giving voice to the many issues affecting young people, from exploitation and grooming, and coercive and controlling relationships. Along with the impact of pornography on teen relationships, to raising awareness of the barriers young people face when sourcing and accessing free, confidential sexual health advice, treatment and contraception. Prompting local services to become more visible and accessible to young people.
Partnership with Teachers
Working in partnership with her own local authority and it's Relationship and Sex Education Officers, Kate developed and delivered several training events to teachers across Lincolnshire prior to the 2019 changes in RSE legislation. Many teachers expressed frustrations and concerns about the shift in RSE guidance, because sex education has never been a focal point of teacher training. Even now two years on, there is very little training on offer for teachers with regards to topics such as sexual health, relationships or contraception.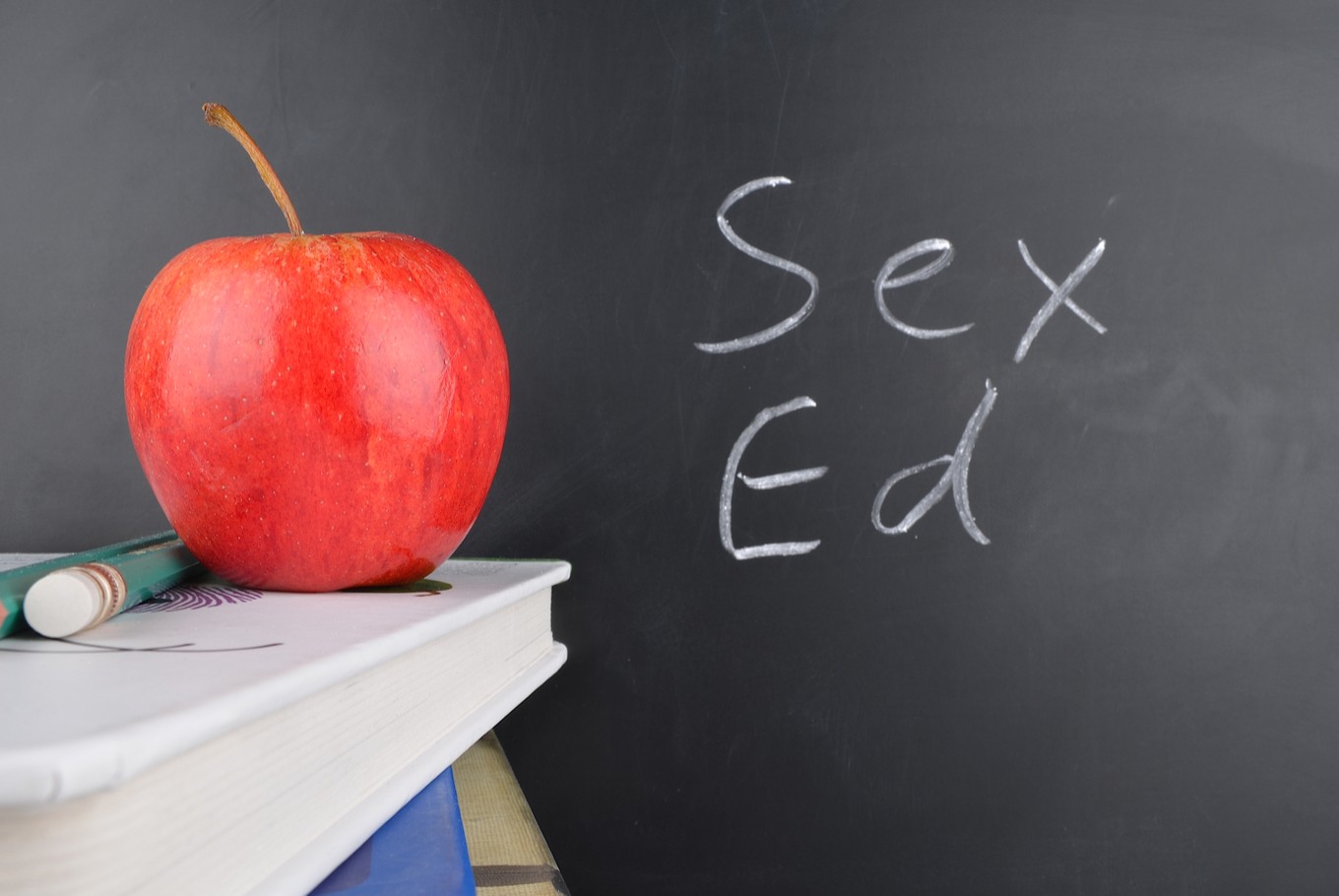 Curriculum
Whilst the curriculum grows, the budget shrinks and teachers are left feeling the squeeze.  Covid restrictions and the need for covid and practices have made things even more difficult, and many schools had no choice but to move to online learning during lockdown and consequently most school staff have now mastered webcams, audio and online login formats. In light of this Kate has seen an opportunity to help ease curriculum pressures for teachers.
New Training Format
With this in mind Edukate Lincs changed the format of all their workshops, so that they are now available in video format, this is the most obvious way to give students the benefits of a specialist outside speaker, without the risks of Covid or the inconvenience of connection problems.
Affordable Workshops
Kate understands that the expanding curriculum and shrinking budgets can be a barrier to accessing outside input. Her new format enables her to reach a wider audience which enables her to offer affordability.
Priced at just £99 each for secondary workshops and £45 each for primary workshops, schools are now able to achieve maximum coverage of key topics, for minimum cost.  Once you have purchased and downloaded a workshop video it is yours to keep, to share with as many pupils and year groups as you wish. 
Handouts
You also have access to printable handouts and worksheets, and every workshop programme comes with a detailed breakdown that demonstrates how the topics meet the PSHE Association Programme of Study.
These workshop programmes will help support schools to deliver RSE to the highest standard and have been designed to be as future proof as possible so that you can use them year after year.